MUTT ON HZ →
Para escuchar todos los MUTT ON HZ que se han realizado, visita el enlace y sólo dale PLAY !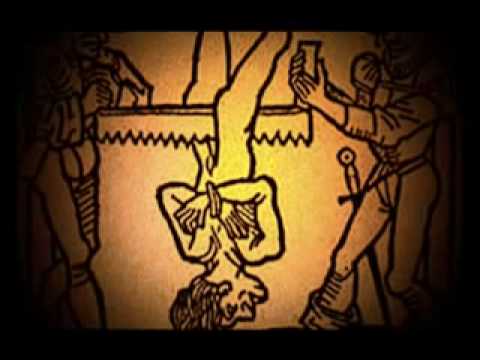 EVENTOS DEL NoAUTOMÁTICO EN 4 AÑOS DE TRABAJO
Cerramos una etapa de trabajo en Monterrey, México… e iniciamos una nueva en la ciudad de Puebla; también en México. Esta es la lista de todos los eventos realizados por el NoAutomático en 4 años de trabajo: * Showroom+Bazar. * Viernes Tripi. * For the Record… Be Yourself. * 24 Exposiciones. * Rzkxpx Session. * Cinematorama ! * Los Mediáticos. * Somnum. * The Gangbang...
LISTA DE BANDAS Y PROYECTOS SONOROS QUE HAN...
4 años y una buena cantidad de bandas y proyectos sonoros en el NoAutomático: * Karlos. * Uvi.Lov. * Rzkxpx. * Viernes Tripi. * Nylon Tiburón. * Bambino Cattivo. * Gobbiland. * Celesta en la Cesta. * Los Mediáticos. * Orvonton. * Emulación Aleatoria. * Lechero Pastrana. * Le Fils de King Kong. * Siempre Paradiso. * Aléxico. * Minty. * La Sonora Freelancera. * El Gato Raro. *...
LISTA DE ARTISTAS QUE HAN COLABORADO CON EL...
A lo largo de estos 4 años de trabajo del NoAutomático, el mayor logro que se ha alcanzado, es el de haber contribuido en el desarrollo de una plataforma artística y cultural de la ciudad de Monterrey y su área metropolitana. En el 2012, el NoAutomático reafirma su compromiso de seguir trabajando para consolidar sus objetivos, entre los que destaca, posicionarse como un espacio referente en el...